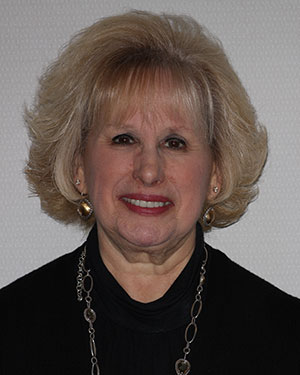 Jayne
Jayne has been a member of our team for 30 years. She is involved in all aspects of the practice and is well versed in insurance, scheduling, and financial arrangements. Her ability to multitask is legendary and she is always available to address your needs and concerns.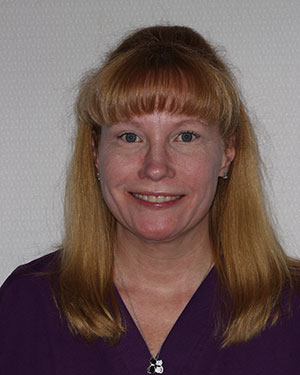 Michelle
Michelle worked as a dental assistant for 7 years before turning her considerable talents to orthodontics. She has been with us for 3 years and has a wonderful rapport with children. Anytime you need help or have a question she would be more than happy to help. We are proud to have her sunshine personality in our office.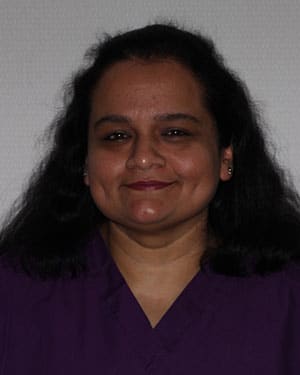 Sadaf
Sadaf is our quiet orthodontic technician. She puts patients at ease with her quick smile and disarming manner. A graduate of a foreign dental school, she practiced general dentistry overseas. Since moving to this country she has expressed an interest in the orthodontic specialty. Sadaf plans to complete an American University based program so that she can practice in this country. Until that time she is a welcome addition to our staff.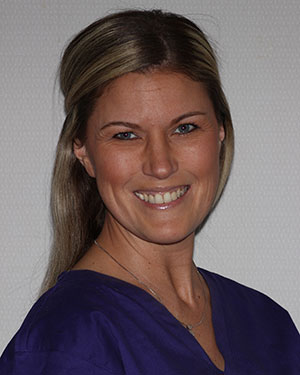 Jenn
Jenn has been an orthodontic technician for 5 yrs and before that a highly sought-after surgical technician for 7 yrs. Because of her training, she is a cool cucumber when children are fearful or wary of being treated. She has considerable skill in allaying the fears of children. With her calm demeanor and poise patients often ask to be treated in her chair. We are very lucky to have Jenn in our office.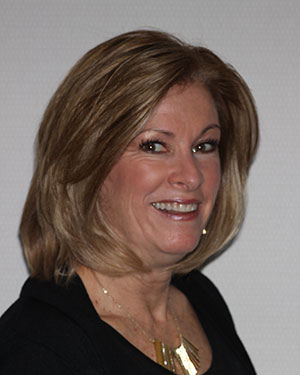 Terri
Terri is always available to help you with your insurance questions and concerns. She will be happy to help you process your claims. In addition, she is very versatile as she can schedule appointments, assist with financial arrangements and is eager to answer any questions you may have. What most people don't know about Terri is that she is a world class shopper. Moms –  if you're into shopping … she's your BEST resource!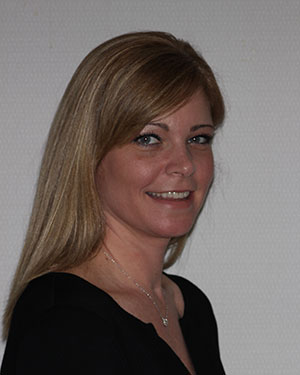 Jill
Jill has worked in this office for 25 years. The first 18 were chairside as an orthodontic technician and the remaining 7 years as the New Patient Coordinator. Her main job is to act as an advocate for each patient. She is very sensitive to your needs and always informs Dr. Shank of any special situations which must be addressed. Jill takes special pride in her ability to keep you as informed as possible.